To answer to the demand of Filipinos who would like to obtain an NBI clearance, the National Bureau of Investigation (NBI) plans to open an additional 50 satellite offices all over the country this year.
NBI said the move aims to lessen the long queues in securing the document, and at the same time bringing the government service closer to the public.
According to NBI Information and Communication Technology Deputy Director Atty.  Jose Justo Yap, "As far as Jolo, we will have an office. The latest is that we will open an office on Tuesday in Balayan, Batangas."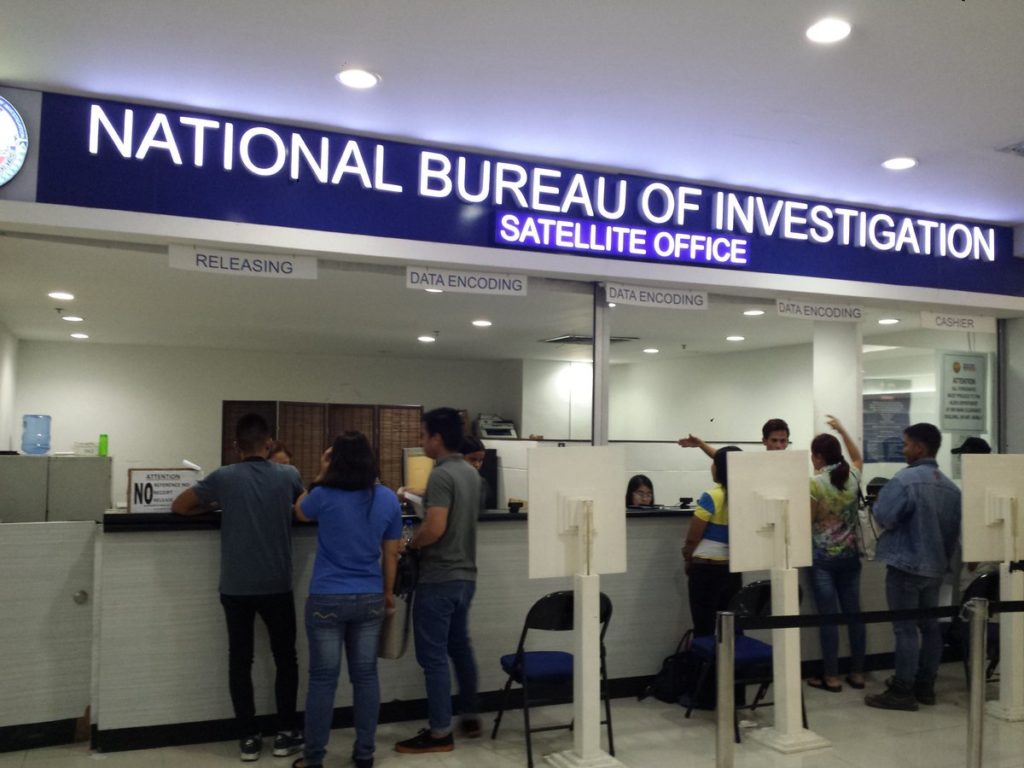 The agency plans to set up 30 satellite offices in various areas across the country, while 20 satellite offices will be opened at the branches of the Philippine Postal Office. NBI currently has 107 satellite offices nationwide.
The latest addition to the satellite offices will soon open at the Freeport Area of Bataan. AFAB Chairman and Administrator Engr. Emmanuel Pineda said the NBI's office that releases NBI clearance for job applicants will be located near the Labor Center at the ground floor of the AFAB Administration Building.
The said satellite office will cater to thousands of job applicants from Bataan who will no longer need to travel to Olongapo City, San Fernando City, Pampanga or Metro Manila for an NBI Clearance.
NBI also eyes the relaunching of the NBI Clearance Renewal Card.
"It's like an ATM-like machine at leading malls, you just have to insert your card and it will print your clearance," Yap said.
Applicants who are found to have a 'hit', however, will still need to visit the NBI's office.
One of NBI's initiative is making the process for 'hits' easier. Getting a 'hit' while applying for an NBI clearance means that someone who has a similar name as you has a pending criminal case or you could have a pending case on your own.
Source: UNTV News Online ; 1Bataan Online